The Canadian ISO 44001 Mirror committee is looking to expand its current membership including a vice role. For those who are interested in participating, please send your CV to relationships@srscan.com and indicate for which stakeholder group below you either represent or advocate.
---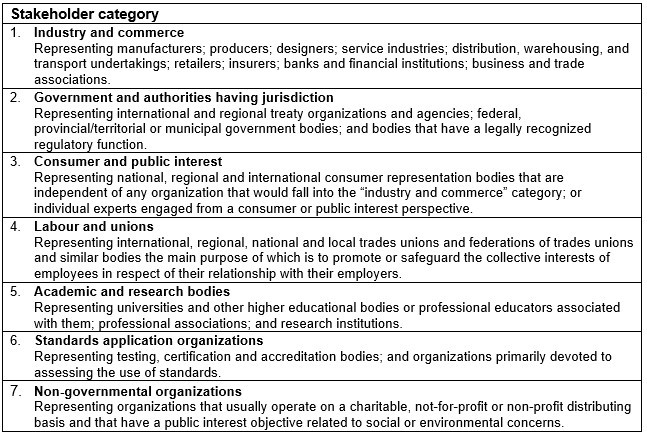 SRS in partnership with ICW Canada, will host an online course on Relational Contracting and Collaboration Management on February 7-9, 2024.
In this course, the participants will be able to:
Learn about the fundamental issues inhibiting success in major projects and business arrangements.
Learn about the SRS reference model for effective collaboration based on best practices and international standards.
Learn how to develop and operationalize collaboration management plans and sustain collaboration for the full duration of the relationship.
Gain a deep understanding of the SRS proprietary 'Convergence' concept and process for shifting mindsets, leveraging cultural diversity, achieving alignment, and creating an environment of trust.
Learn the fundamentals of outcome-based relational contracting and how it provides the basis for successful, long-lasting relationships.
Latest News
SRS, as a Canadian SME, is proud of being SkyAlyne's strategic subcontractor responsible for leading the development, operationalization, and ongoing management of the SkyAlyne-Canada Enterprise Collaboration Management Framework for the Future Aircrew Training (FAcT) Program.
SRS has extensive successful experience in developing and operationalizing relationship management and collaboration frameworks for Canada and RCAF in particular.
For more information, please visit https://skyalyne.ca/
SkyAlyne Team Video
Latest News
Recent