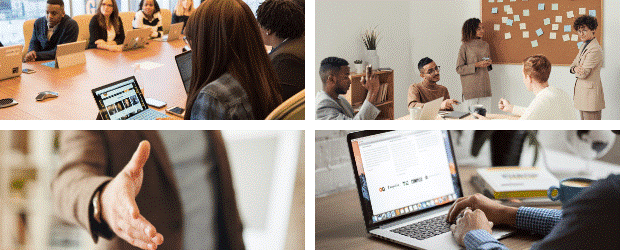 Frustrated with project delays and cost overrun?
Does it seem impossible to achieve project goals?
Are the expected Service Levels consistently missed?
Is the relationship with your service provider strained (to say the least)?
If you said 'yes' to any of these questions, you can rest assured that all hope is not lost! You can still turn your project or business arrangement around.
SRS is pleased to announce that on December 16th, it will host an interactive seminar on "How to put failing projects and business arrangements back on track."
During this seminar, we will discuss common challenges to achieving success in complex projects and business relationships, and share key tactics for reinventing the arrangement and building a relationship-based framework that will help you reach your desired outcomes.
Who is this Training for?
The Seminar is recommended for public and private sector executive owners of projects, partner/vendor relations managers, business development executives, procurement officers, and outsourcing advisors, as well as managers responsible for planning, sourcing, negotiating, and managing complex business arrangements who feel as though their current project has gone off the rails and need help getting it back on track.
If you have any questions, please contact us at relationships@srscan.com, or call Andy Akrouche at +1 613 290 5921.