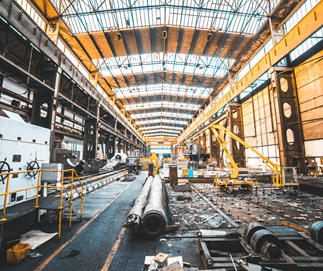 Frustrated with project delays and cost overrun?
Does it seem impossible to achieve project goals?
Is the relationship with your service provider strained (to say the least)?
If you said 'yes' to any of these questions, you can rest assured that all hope is not lost! You can still turn your project around.
I'm pleased to announce that on December 16, SRS Canada will present "How to put failing projects and business arrangements back on track," an interactive seminar hosted by myself on December 16th, 2021.
During this seminar, I will discuss common challenges to achieving success in complex projects and business relationships, and share key tactics for  building a relationship-based framework that will help you reach your desired outcomes instead.
For more information, please contact SRS Canada at Relationships@srscan.com or call me directly at +1 613 290 5921.
Or to register:
+++
Why me?
I am the managing partner of Strategic Relationships Solutions Inc. (SRS) and the managing Director of Institute for Collaborative Working Canada and Chair of Canada Mirror Committee of ISO 44001 – collaborative business relationship management.
I'm also the author of the book "Relationships First, the new relationship paradigm in contracting".